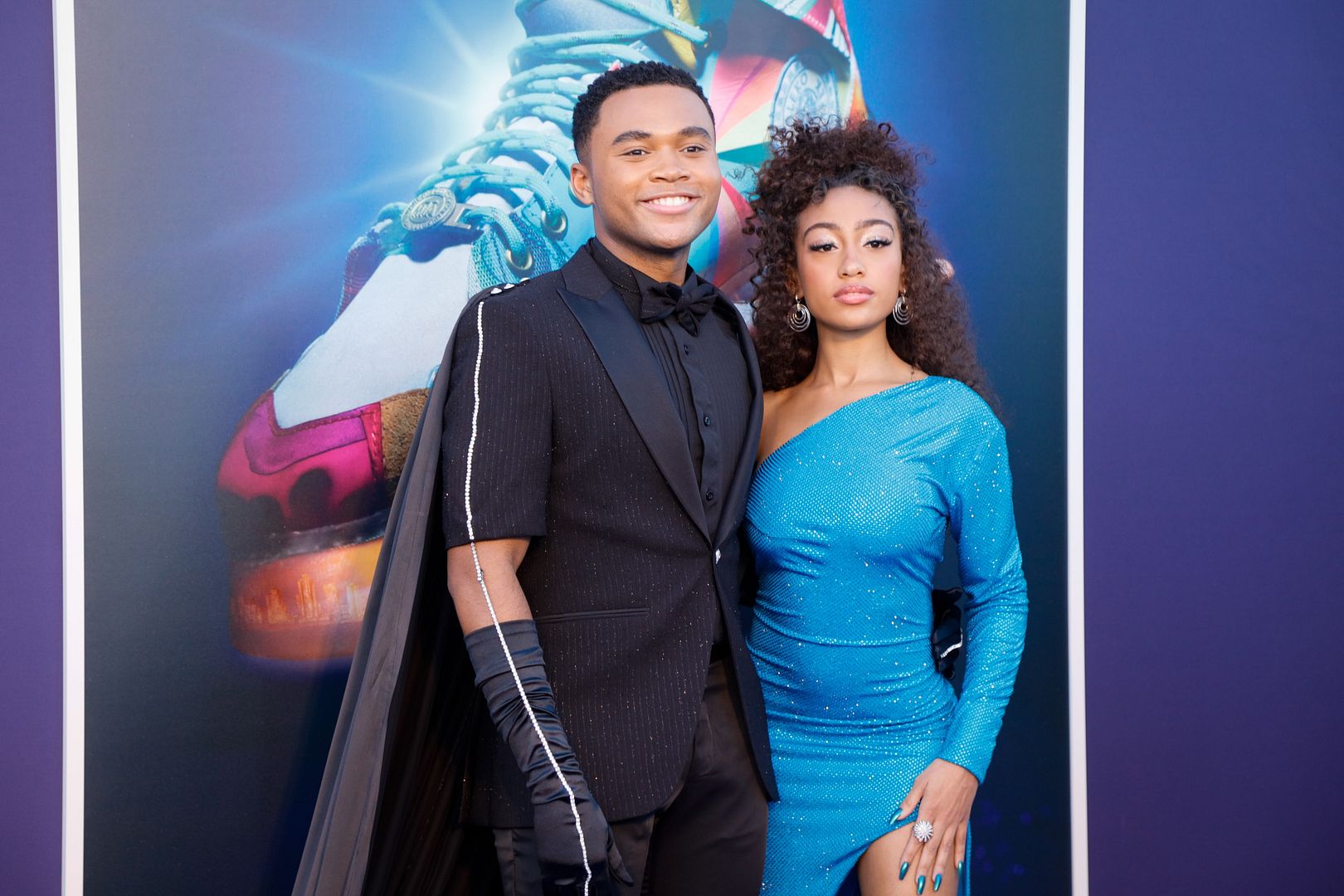 Disney put a 2022 gender-swapped spin on the classic fairy tale Cinderella where a female mogul-in-the-making joins forces with an orphaned sneaker lover from Queens to achieve their ultimate sneaker dream. TheYBF chopped it up with Sneakerella stars Lexi Underwood and Chosen Jacobs to ask them everything about their unique film. Find out what they told us inside…
Boy meets girl…with a twist.
Disney's Sneakerella is a reimagination of the classic fairy tale Cinderella, however, the film adds a modern-day gender-swap version of the traditional narrative. There's no damsel in distress, no glass slippers, and no pumpkin carriage. The new narrative includes a female mogul-in-the-making, a Hip Hop opera, basketball, and a Fairy Godfather!
Sneakerella is set in the vibrant street-sneaker subculture of New York City. El (played by Chosen Jacobs) is an aspiring sneaker designer from Queens who works as a stock boy in the shoe store that once belonged to his late mother.
El hides his artistic talent from his overburdened stepfather and two mean-spirited stepbrothers who constantly stomp on any opportunity that comes his way. When El meets Kira King (played by Lexi Underwood), the fiercely independent daughter of legendary basketball star and sneaker tycoon Darius King (played by retired NBA legend John Salley), sparks fly as the two bond over their mutual affinity for sneakers.
With some help from his best friend and a sprinkle of Fairy Godfather magic, El finds the courage to use his talent to pursue his dream of becoming a 'legit' sneaker designer in the industry.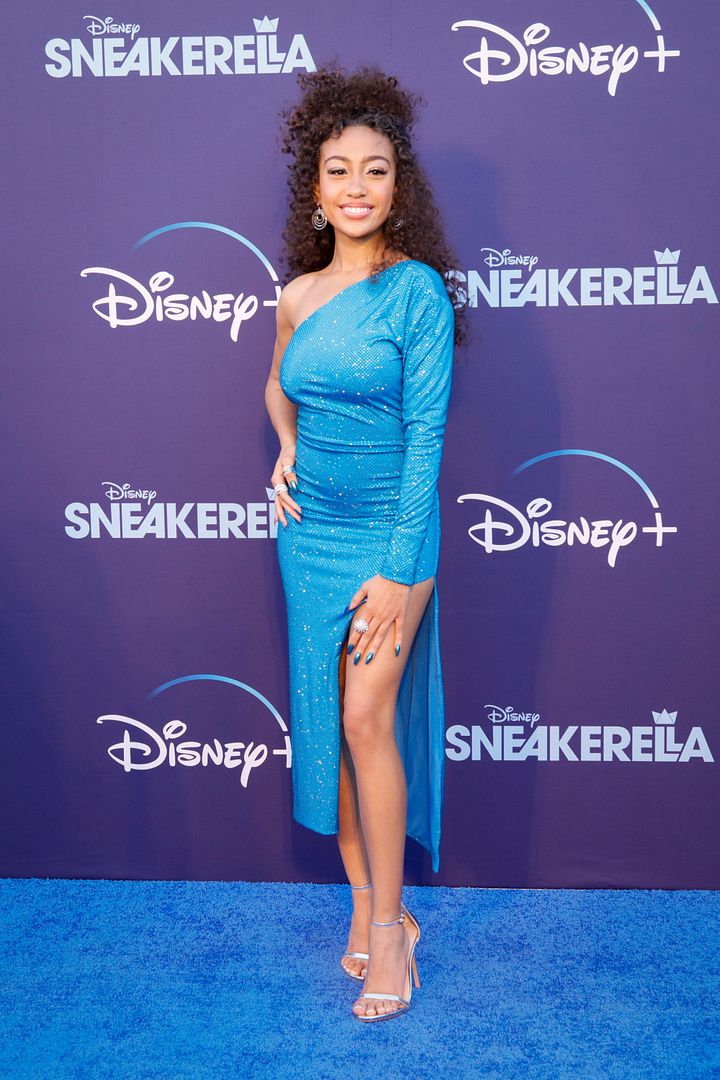 TheYBF's James Terrell chopped it up with Lexi Underwood about her unique lead role as Kira King and the importance of little girls seeing representations of themselves in roles that encourage female empowerment.
"She's a mogul in the making in the midst of an industry that – until recent years – has really been male dominated," Lexi shared. "I feel like that's important to see – representation. It's really dope imagery."
PERIODT.
Peep the clip below:
Working on the film, Lexi was given the inside scoop on the sneaker industry and learned that making a sneaker isn't as easy as it seems. Check it:
Chosen Jacobs is a huge basketball fan, so working with four-time NBA champion John Salley was literally a dream come true. He grew up watching documentaries about the "Bad Boy Pistons" and that era, so he was ecstatic.
"To meet him in person, he's a friendly giant. He's so funny, charismatic and made me feel so comfortable [on set]. I'm sure we ruined some takes just laughing and joking," he shared.
So dope.
The young actor is also a vocalist and he shared the top two artists he would love to work with in the future. Find out who he said below:
Sneakerella is now available to stream on Disney+
Photos:Disney/John Manno