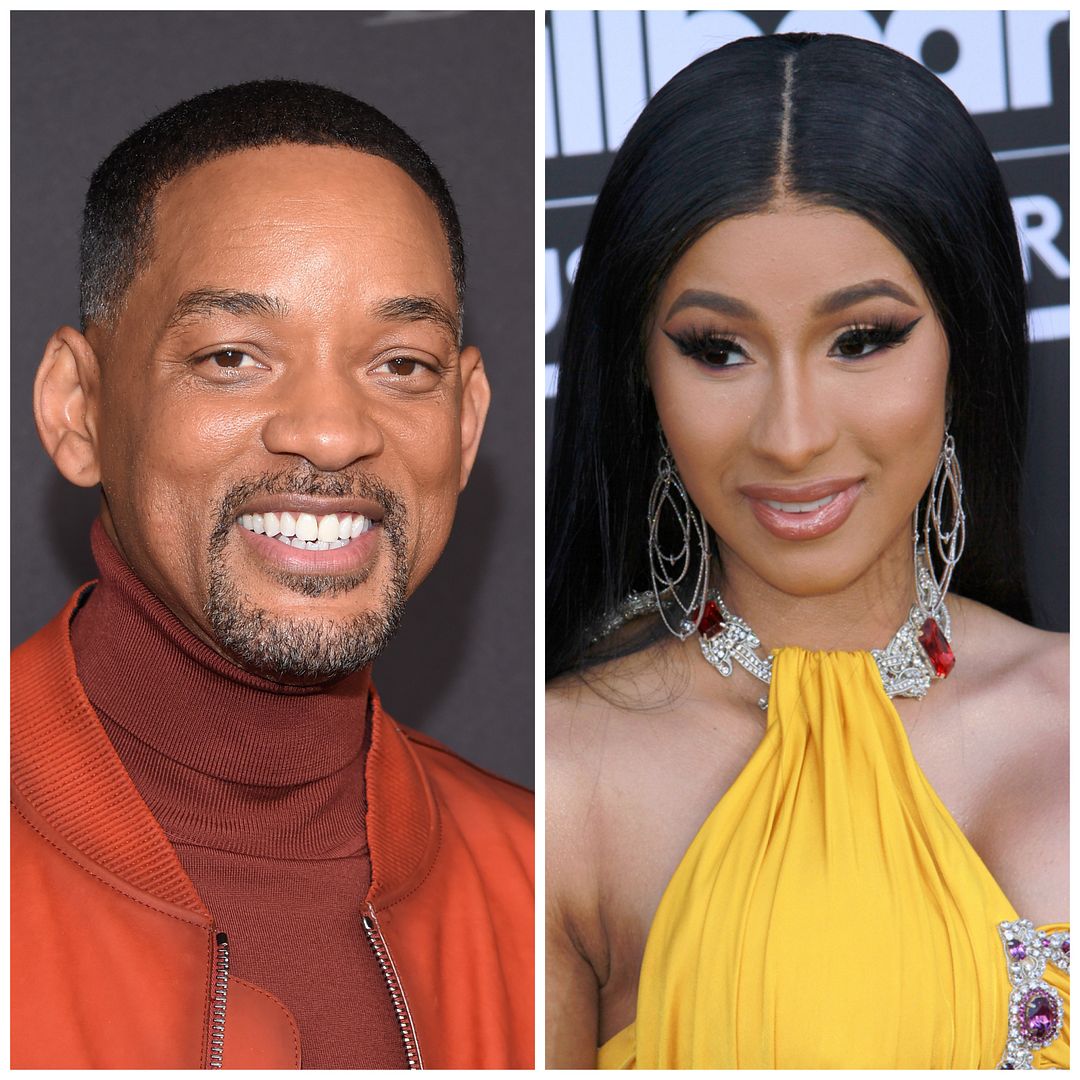 David Letterman has tapped Will Smith and Cardi B as his next guests to appear on his hit Netflix show. Also, Queen Latifah's show "Equalizer" has been renewed for two additional seasons. Woot! More inside…
There's much to discuss, especially for Will Smith and Cardi B. They'll have a chance to let it all out in a candid discussion with David Letterman for a new season of his hit Netflix series, "My Next Guest Needs No Introduction with David Letterman."
The fourth season of the show will kick off on Friday, May 20th on Netflix and it includes candid discussions with Hollywood titan Will Smith and rap queen Cardi B.
Will this be the first time the Bad Boys star talks about the infamous Oscars slap? No. All of the episodes were filmed prior to March 2022, so Will's episode was filmed before the infamous slap.
Last month, Will was seen for the first time since the Oscars slap in Mumbai, India. As you know, Will apologized several times and then resigned from the Academy after he walked on stage during the Academy Awards and slapped Chris Rock after he made a "G.I. Jane" joke about his wife Jada Pinkett-Smith's bald head.
Later, the Academy banned the 53-year-old actor from the Oscars gala and other Academy events for 10 years. Since then, Chris Rock has been on a comedy tour where he shared he's not talking about the slap until he gets paid.
It's reported Will has been going to therapy post-Oscars.
As for Cardi…
View this post on Instagram
The Grammy Award winning rapper has plenty to discuss as well as she navigates her personal life, love life and career while being mommy to two adorable kids, Kulture and Wave.
View this post on Instagram
As far as drama, the "UP" rapper was recently scored a victory in court involving the defamation lawsuit she filed against YouTuber Tasha K for slandering her name. A judge awarded Cardi $4 million in damages for defamation, invasion of privacy and intentional infliction of emotional distress. Tasha K filed an appeal, which she promised to do after the ruling, in an effort to have the judgement overturned. We wonder what she has to say about it all.
There's much to discuss.
Other guests joining Letterman include Kevin Durant, Billie Eilish, Ryan Reynolds and Julia Louis-Dreyfus.
Also coming to television…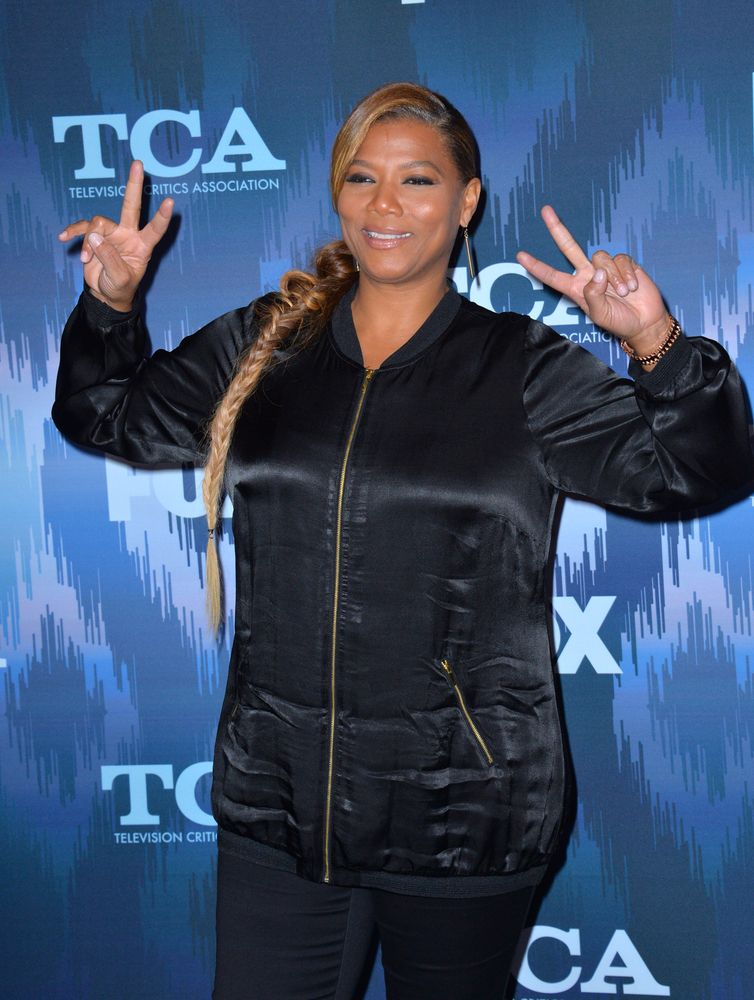 TV buffs are LOVING Queen Latifah in "The Equalizer." So much so, CBS has renewed the drama for TWO more seasons, which will take the series through its fourth year in 2023-24. Queen Latifah stars in the show – which is an update of the 80s CBS drama with the same title – and is an executive producer.
"The Equalizer continues to pack a powerful punch on Sunday nights, and we're thrilled to have it back for two more seasons," said Thom Sherman, senior executive vp programming at CBS Entertainment.
"The success of The Equalizer is due to the sum of its parts — an outstanding cast led by the superb Queen Latifah, plus the exceptional creative team that has continued to evolve their storytelling with a compelling mix of everyday justice, family dynamics and real-world issues that connect and resonate with audiences."
Queen is killing her role too! Congrats.
BONUS:
View this post on Instagram
President Biden has named Karine Jean-Pierre as his second White House press secretary, who will replace Jen Psaki later this month. She'll become the first Black press secretary in White House history and the first openly gay person in this high-profile role.
Congrats!
Photos: DFree/Shutterstock/Jean_Nelson/Depositphotos