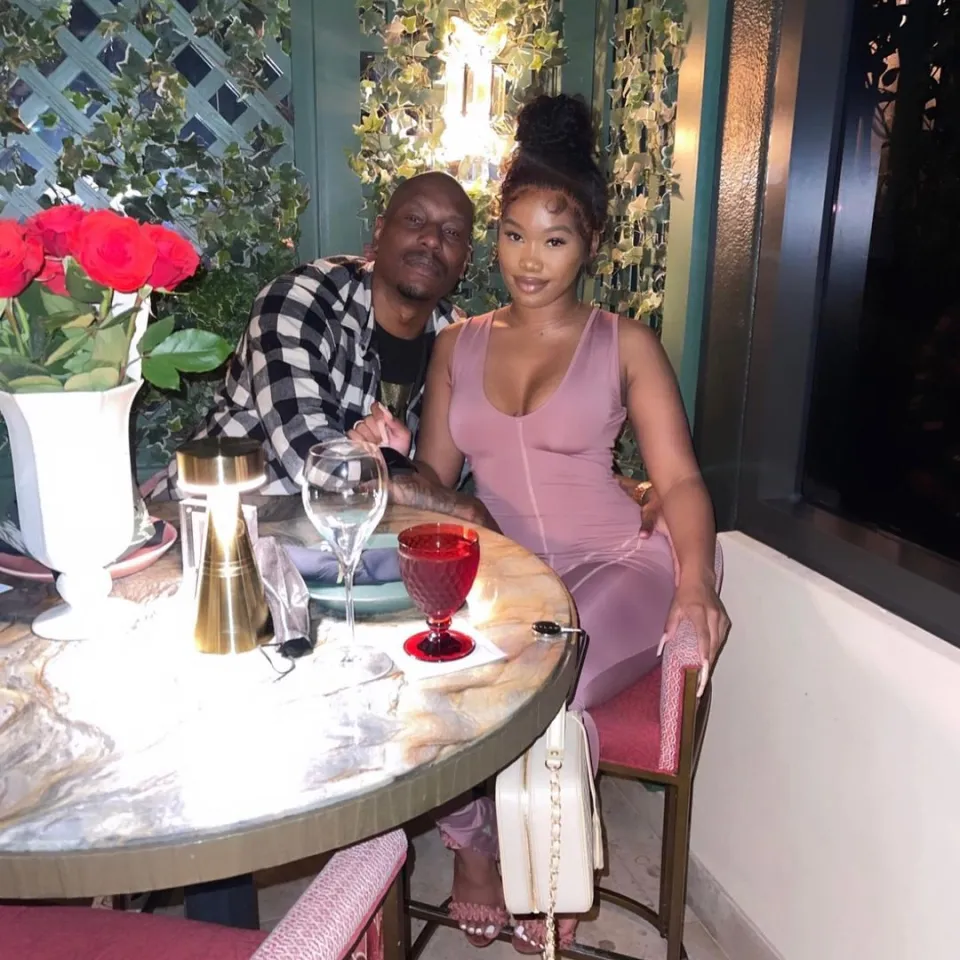 Tyrese and his girlfriend Zelie Timothy have called it quits after putting their relationship on front street back in March. See their odd breakup announcements when you go inside…
It appears Tyrese is single again.
The singer/actor took to Instagram to announce he and his girlfriend, Zelie Timothy, have called it quits.
The 42-year-old Fast & Furious star shared a video of the 25-year-old social media influencer naked while taking a bath as Jhené Aiko's "On My Way" played in the background for the breakup announcement. Weird.
"We had so much potential. We really did," he wrote. "I wish you well, ending on a good note is a good thing….. [ link in the bio ] I will forever love you @zelietimothy cheers to you!!"
View this post on Instagram
Zelie is the founder of eyelash company, "The Lash Mansion." She describes herself as a beauty, fashion, and lifestyle influencer, entrepreneur, and host.
Along with Ty's post, she also announced their breakup on her IG. She shared the same video he did with the caption, "You can't force a man to respect you. But you can refuse to not be disrespected -Unknown [ link in bio ] I wish the very best for you I hope you figure it out," she wrote.
The "link in bio" reference in both of their captions was promo for Zelie's YouTube channel. Interesting. Maybe a PR stunt? There's talk that it is.
She also shared a series of IG Stories that are seemingly about her breakup. She shared memes about people with big hearts attracting "broken souls" and how she's tired of it. Swipe through her posts above.
Tyrese also took to IG Stories: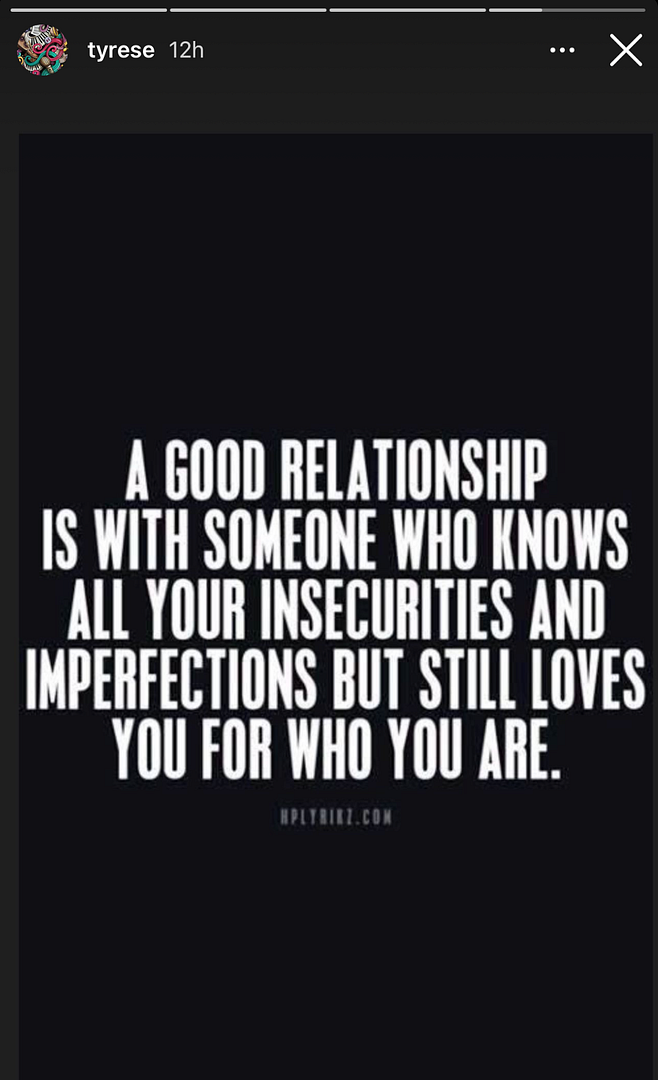 "A good relationship is with someone who knows all your insecurities and imperfections but still loves you for who you are," Ty's post read.
Hmph.
View this post on Instagram
Back in March, Tyrese and Zelie went public with their relationship after Ty announced he and his ex-wife Samantha Lee had called it quits in December. It's reported they filed for divorce in October 2020. Ty and Samantha were married for four years and share a 3-year-old daughter, Soraya.
Photo: Zelie's IG